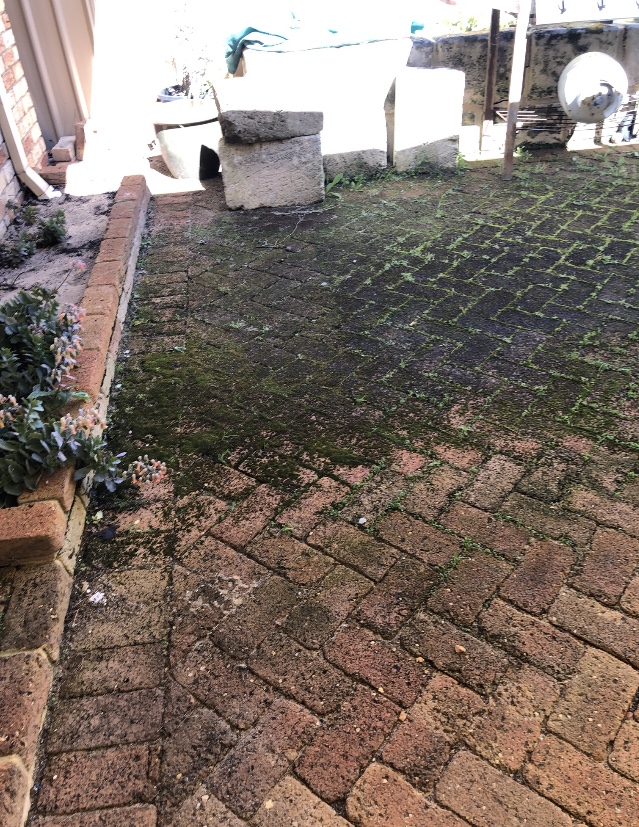 Does your back yard look like this? We can help freshen up your back yard now before your summer entertaining starts.
Or If you're thinking of selling your home, you'll be wanting to get it looking great before opening the doors to prospective buyers. But how do you know what will actually add value? Here are a few simple steps you can take to add value to your home and bring in a great return on investment.
Exterior House Washing is a great we to make a great first impression, including having your driveway, patio and pathways high pressure cleaned to remove dust, mildew & moss leaving your property in show home presentation.
To finish things off we also offer a full professional window and pool fence cleaning service.
For a free inspection measure and quote call us now 1300 372 355 or email us at info@whatmess.com.au alternatively you can book online now