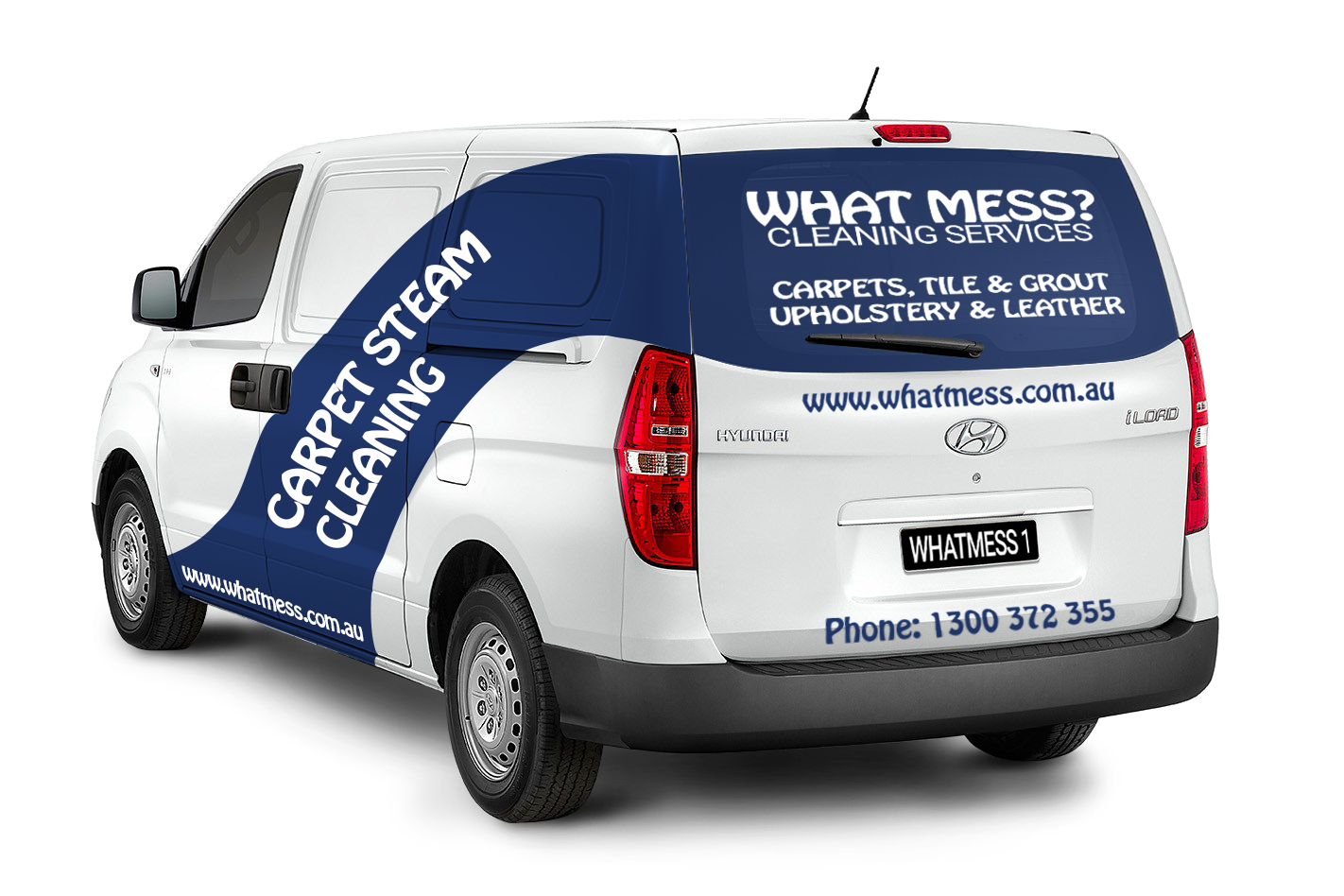 What Mess Cleaning is your local family-owned Carpet, Tile & Grout and Upholstery Cleaning Business in Tapping Perth Western Australia.
We are preferred Carpet Cleaner Tapping Perth WA for many Real Estate Agents in Perth.
For end of lease vacate carpet cleans Flood damage from Burst Pipes/Flexi Hoses, or even specialist spills like Coffee Stains, Red Wine, Pet Stains.
The advantage of choosing What Mess Cleaning for your Vacate Carpet Cleans if for some reason your agent has any concerns or questions, we are happy to discuss or even return to the job and sort any issues out.
We are also fully insured
Members of the Carpet Cleaning Association of WA
Members of the Wanneroo Business Association
We also offer services like, Carpet Cleaning – Steam or Dry, Upholstery Cleaning, Window Cleaning and High-Pressure Outdoor Cleaning.
Carpet Cleaner Tapping Perth WA
What is Hot Water Extraction?
Hot water extraction carpet cleaning is the method recommended by most Carpet Manufactures; We use a professional hot water extraction cleaning machine to inject water and a cleaning solution into the carpet and remove dirt. The machine then extracts the solution and the hot water back out of the carpet so that it can dry quickly. While there is visible steam from the hot water, it is the water doing the cleaning, not the steam.
Dirt Removal. The most important step of a professional carpet cleaning is not the hot water extraction but vacuuming the carpet before the hot water cleaning. It is necessary to thoroughly vacuum the carpet and remove as much dirt as possible from the carpet before any wet cleaning. We use commercial grade vacuums with hepa filters.
Drying Power. Rental machines are just not as powerful and effective as professional, truck-mounted machines. Drying times are very important to prevent mould, stains, damage to the carpet or fabric, it is important to get carpets or fabric as dry as possible after cleaning. With professional cleaning, carpets or fabrics may be damp for a few hours after cleaning, ventilation is the key, Heavily Soiled Carpets may take over night to be 100% dry.
Hot water extraction is the best way to get carpets clean. A yearly professional hot water extraction cleaning will remove the dirt and grime that commonly builds up in carpet and causes unnecessary wear and tear.
Call Now for a Carpet Cleaner Tapping Perth WA